Belgian Style Fries:
the true original.
The Fry Fix serves up classic Belgian dishes like Belgian fries and waffles – all with a modern twist and a focus on rich, authentic flavors.

There is no denying that Belgian fries are the gold standard for fries around the world. They are an intrinsic part of Belgian culture – just like chocolate, monk beer, and waffles! We're so excited to be bringing a part of Belgian tradition to this part of the world – authentic Belgian fries, delicious waffles, and more await you at The Fry Fix!
from belgium to san diego:
our history.
The Fry Fix was started by Serge and Lucia, a husband and wife team who began their journey into the Belgian culinary world nearly ten years ago when they opened a food stand at local San Diego farmers markets. They offered Belgian staples like fries (which actually originated in Belgium!), waffles, and homemade Aioli.
Customers quickly fell in love and their popularity soared. Before they knew it, they were selling nearly 300 pounds of fresh fries per day! Since then, their business has expanded throughout the San Diego area, Farmers Markets, caterings, street fairs, student events at UCSD, SDSU and USD. You name it, they are going to be there.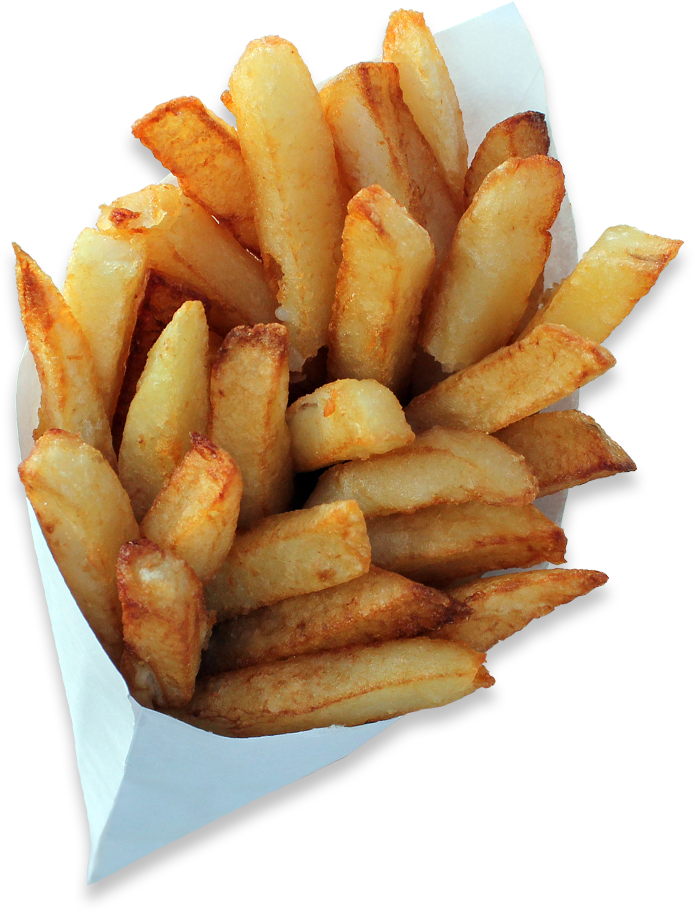 have questions?
get in touch!
We'd love to hear from you! Feel free to fill out the form below or call us at 619.807.4355.